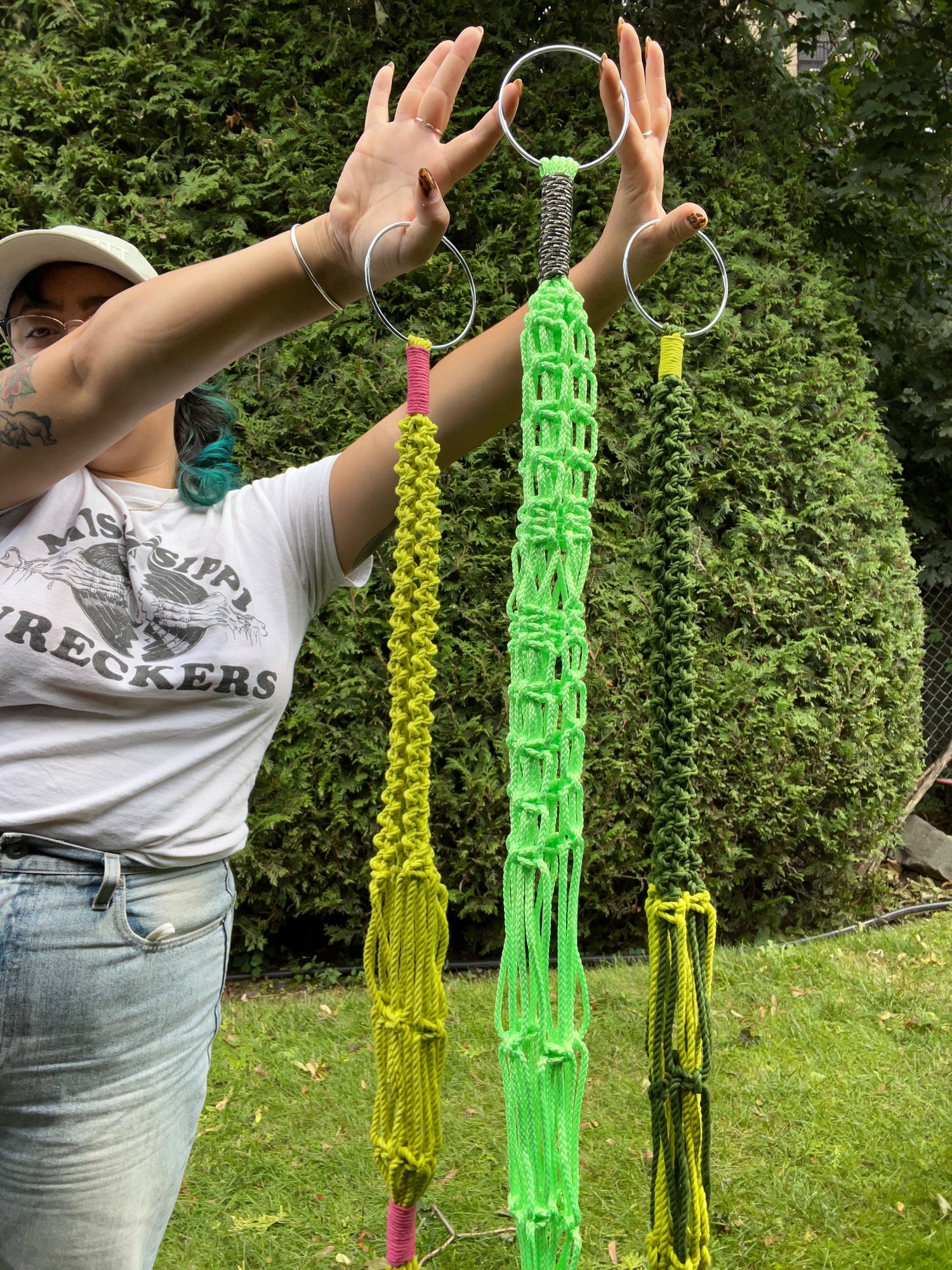 Your plants love to hang! Especially the ones with trailing vines! Give them the experience of swaying in the breeze and they'll be happier than ever!
These are ready to ship and will go out in one business day!
If you don't see the colors you want, I have a separate listing for custom macrame plant hangers, price varies based on length!
If you're local, use the code STATEN at checkout for free delivery!